The weather is getting warmer which begins the season for outdoor photo sessions! Here is my list of the locations I frequent for my outdoor photo shoots.  This may be helpful to you in deciding where you would like to have your session.  These are in no particular order.
1.  Inniswood Metro Gardens  in Westerville –  This is probably my favorite park overall for children, families and (sitting up age) babies.  It's ideal for extended families as well. There is so much variety for pictures with the bridges, walking paths, children's area, gardens and stone paths.  You can't go wrong having your session there! It is also easy to get to right off of I-270.  It is beautiful all year around.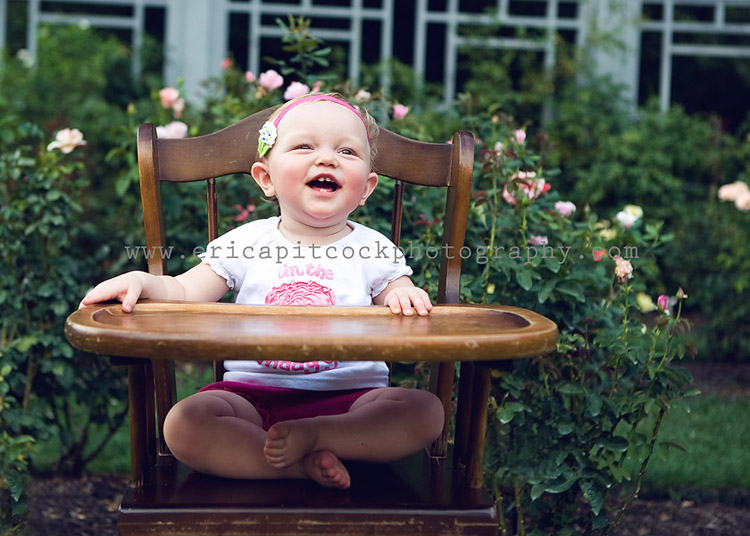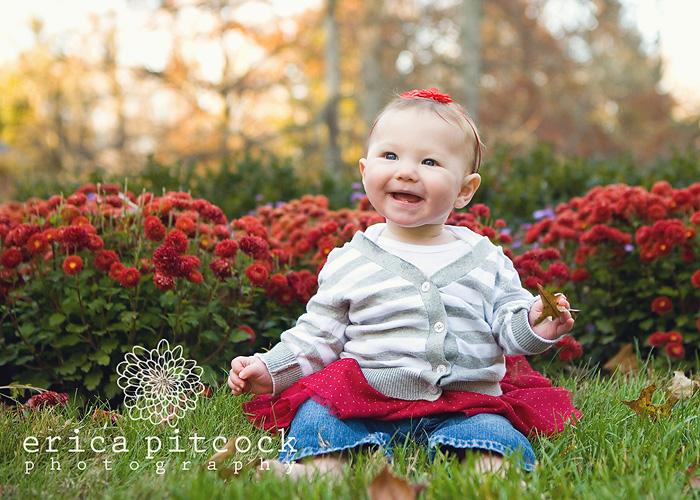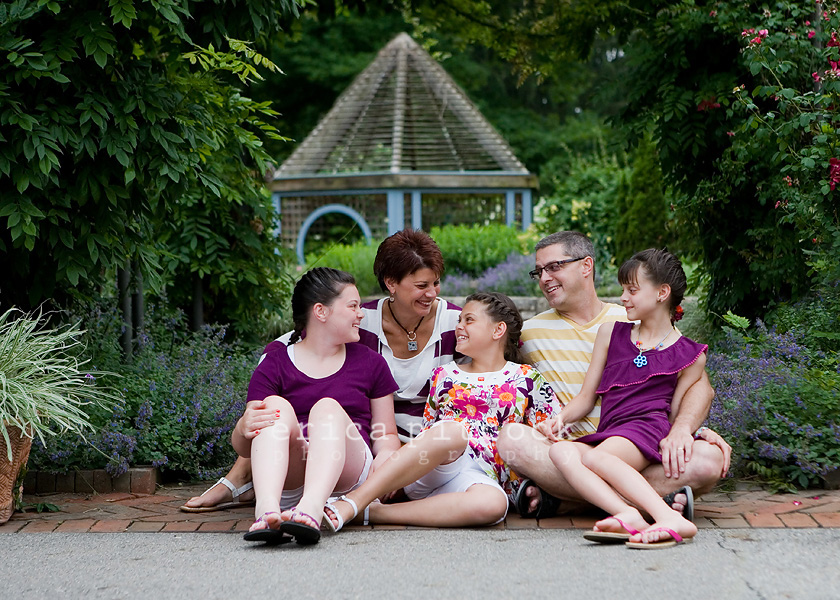 2.  Creekside Park in Gahanna –  Creekside has a lot of variety with the walking trails and creek as well as an urban setting with the cute storefronts and downtown area.  This is one of my favorite parks for shooting seniors especially.




3.  Whetstone Park of Roses in Clintonville – This is a beautiful park, especially when the roses are blooming in June and July.  I love the gazebo, trails, fountain and of course, the huge gardens of roses!  This is a great location for children and babies (especially little girls!).  I have done quite a few 1 year old sessions here.





4. Dawes Arboretum in Newark –  This is another one of my very favorite places for sessions.  It is a drive if you live in Columbus but it is worth it!   I love the gardens, big trees, colorful adirondack chairs,  ponds, beautiful open fields overlooking the sunset and charming porches.   It's perfect for any type of session.







5. Heritage Park in Westerville – I love the old barn, brick buildings and front porches at Heritage Park which make great backdrops for pictures.  It is a renovated farm from the 1800s that has been donated to be used as a City of Westerville park.  I love taking pictures of children of all ages and families here!  So unique and charming!




6. Easton Town Center in Columbus – I always ask for permission before I schedule a session here since it is a private location.  I schedule the sessions before the mall opens so they are always in the morning.   This is a great spot for a family or senior session with all the streets and store fronts.  I love it in the summer with all the potted plants and outdoor couches.  It is also a good place for indoor photos if the weather is not so great (because we are in Ohio after all!).






7. Jeffrey Mansion and Park in Bexley – I love this spot!  There is so much variety. The beautiful architecture of the mansion provides interesting backgrounds for pictures with it's unique windows and doorways, stairs and brick walls.  There are also stone structures and walls, bridges, a forest, and even a playground.  It is just beautiful all year around.  I especially love it for families, children and senior sessions.  I shoot here quite often.






8. The Short North/Gooddale Park in Columbus – I have only photographed here a few times and found it to be a really cool location for seniors or an engagement session.  The storefronts and brick walls of the Short North are just beautiful and provide so much variety and creativity.  Gooddale Park is also beautiful, especially in the spring with the flowering trees.






9. Lynd's Fruit Farm in Pataskala – I love this location for early fall family sessions.  I love the long paths of apple trees making a trail through the middle.  Just beautiful!  I only schedule these in the evenings with permission from the owners.


10.  Homestead Park in Hilliard – I love the covered walking bridge and open field overlooking the sunset.  I have only photographed here a few times but found it to be a gorgeous location for any child, baby or family photo session.





11. Your backyard or neighborhood.  Sometimes you don't have to go any further than your own backyard!   Backyards with open fields or lots of trees make great locations for photo shoots.  Fences and even front porches make great backgrounds.  Some neighborhoods have public areas with parks, ponds, open fields, paths and trees that also make perfect spots.








So there you have it…my favorite locations that I use for my sessions (and my longest post ever).  I know there are many other good locations around that I just haven't explored yet.  I am interested in your ideas too!